Trimble Geospatial
AllTerra Gulf is the exclusive dealer of the full line of Trimble Geospatial in Qatar and with its growing distribution network for rest of the Gulf.
The Trimble Geospatial product segment include 3D Scanning, GPS / GNSS Surveying System, Robotic Total Stations, Mechanical Total Stations, Field Software, Imaging Rovers, Field Data Collectors, Digital Levels, Office Software, Unmanned Aircraft Systems, Infrastructure, Monitoring, Mapping and GIS instruments and much more.
AllTerra Gulf have complete Trimble Certified service centers and are the only authorized service centers in the GCC for the complete range of Trimble, Spectra Precision and SITECH products. Our service centers specialize in repair, service & calibration of GPS, GNSS, Total Stations, rotating lasers, theodolites, and auto levels. AllTerra Gulf offers a large selection of total stations, machine control (with SITECH), rotary lasers, and GPS for short term or long term rental and lease and we offer complete training, certification and support to our valued customers with a large staff of professionals.
By combining leading-edge technology with a deep understanding of surveyors' workflows, data integration and maintenance across the lifecycle of projects, Trimble enables surveyors to:
· Increase productivity
· Improve workflows for field data collection
· Enhance collaboration capabilities between the field and office
· Deliver final output to clients
· Make well-informed decisions
· From GNSS, scanning, and optical technology for field data collection to powerful software programs for processing, modeling, and analyzing captured data, Trimble offers complete solutions to address your full work processes and unique challenges in the field.
Featured Products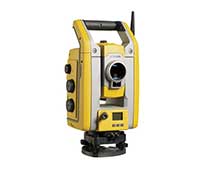 Total Station
Trimble S5 Total Station
Featured Products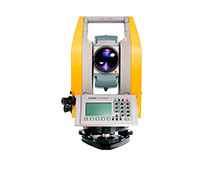 Trimble C-Series
Trimble C3 Mechanical Total Station
Featured Products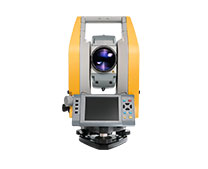 Trimble C-Series
Trimble C5 Mechanical Total Station
Oct 16, 2017

BERLIN, Sept. 26, 2017—Trimble (NASDAQ: TRMB) today announced the release…

Sep 27, 2017

BERLIN, Sept. 26, 2017—Trimble (NASDAQ: TRMB) introduced today the Trimble®…
Training &
Certification