Indoor Mapping System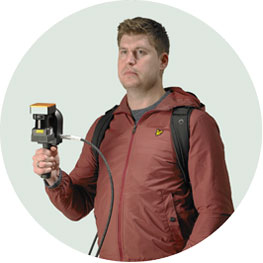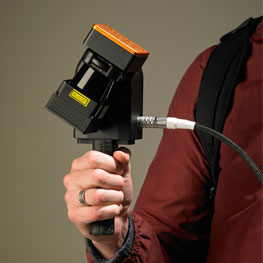 The highly versatile ZEB-REVO can be used to complete measured surveys of building interiors, to document road traffic accidents and crime scenes, to map underground mine and cave networks, to measure property for real estate valuations, and to facilitate contingency planning.
Unlike heavy single-function trolley based SLAM systems, the light-weight ZEB-REVO with its modular approach can be mounted to cars, boats, UAVs and other small-scale piloted and autonomous vehicles; making it ideal for surveying challenging indoor and outdoor multi-level environments.
Mount the GeoSLAM ZEB-REVO – our lightweight revolving laser-scanner – onto your chosen mobile platform such as a vehicle or UAV and pass through your target survey environment to record more than 40,000 measurement points/second.

Features
Ultra Mobile
Weighing only 3.5kg, the handheld ZEB-REVO can be used to quickly scan multi-level environments
Rugged
With an IP64 rating, the ZEB-REVO can withstand hazardous and harsh environments
Simple to Use
No need for GPS or control, the one button on/off operation reduces training requirements
Fast
Scanning is made simple with the ZEB-REVO, the revolutionary new handheld laser scanner from GeoSLAM. The 100Hz scanner and 360° field of view allows for fast, accurate and high quality data capture.
Featured Products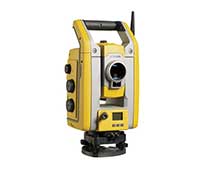 Total Station
Trimble S5 Total Station
Featured Products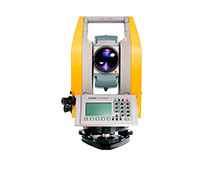 Trimble C-Series
Trimble C3 Mechanical Total Station
Featured Products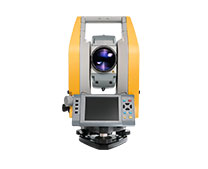 Trimble C-Series
Trimble C5 Mechanical Total Station
Oct 16, 2017

BERLIN, Sept. 26, 2017—Trimble (NASDAQ: TRMB) today announced the release…

Sep 27, 2017

BERLIN, Sept. 26, 2017—Trimble (NASDAQ: TRMB) introduced today the Trimble®…
Training &
Certification