Total Stations- Auto lock and Robotic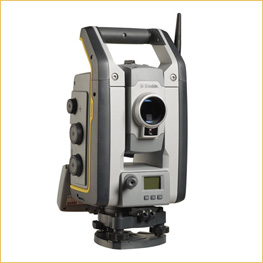 "Whether your project involves monitoring, tunneling, or another highly specialized application, the Trimble Auto lock and Robotic total station is the solution. It combines all of our top field technologies with our highest level of accuracy and our most advanced engineering features. The result is a high performance system built for the most demanding jobs
Specialized for Engineering Applications
The Trimble S9 and S9 HP total stations are built for specialized applications such as monitoring and tunneling, where you need a solution with optimal speed, accuracy and reliability. Combine the Trimble DR HP EDM in the S9 HP with your choice of 1" or 0.5" angular accuracies and Trimble VISION™ or Long Range FineLock and you have the flexibility to tackle the most demanding projects.
Manage Your Assets 24/7
Know where your total stations are 24 hours a day with Trimble Locate2Protect technology. See where your equipment is at any given time and get alerts if your instrument leaves a jobsite or experiences unexpected equipment shock or abuse.
Trimble InSphereâ"¢ Equipment Manager system lets you view usage and keep up-todate on firmware, software and maintenance requirements. With Trimble Locate2Protect and InSphere Equipment Manager, you can rest assured knowing your equipment is up-to-date and where it should be.
Featured Products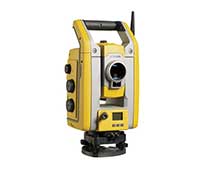 Total Station
Trimble S5 Total Station
Featured Products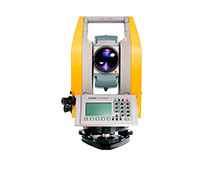 Trimble C-Series
Trimble C3 Mechanical Total Station
Featured Products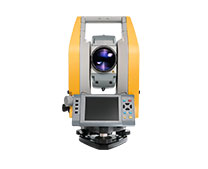 Trimble C-Series
Trimble C5 Mechanical Total Station
Oct 16, 2017

BERLIN, Sept. 26, 2017—Trimble (NASDAQ: TRMB) today announced the release…

Sep 27, 2017

BERLIN, Sept. 26, 2017—Trimble (NASDAQ: TRMB) introduced today the Trimble®…
Training &
Certification