Monitoring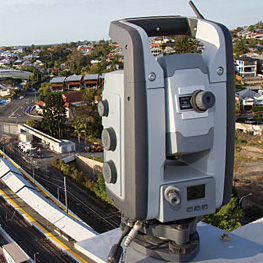 A monitoring installation lets you detect displacement or movement in natural and manmade structures. It provides the data you need to understand the speed, direction and magnitude of any motion. The software is the core of your monitoring project. It controls the measurements, manages and analyzes the data, and provides decision support.
Getting started is easy with scalable monitoring solutions from Trimble. Trimble 4D Control provides analysis and management tools to help you start small and grow. As your expertise in monitoring increases, you can easily expand from post processed deformation monitoring campaigns all the way to real-time systems that manage your projects and alert the operator of significant motion events.
Trimble monitoring systems provide up-to-the-minute data on the condition and behavior of land or structures. The information enables project stakeholders to make efficient use of resources to address potential problems, improve safety decisions, ensure structural integrity, and future-proof their investment.
Trimble enables professionals to create a system for projects of any size and scope. With options to combine Trimble instruments and software with external geotechnical sensors, users are enabled to create complete, customized monitoring solutions. No matter the size, Trimble's scalable monitoring solutions can be customized to meet a range of project requirements from post-processed deformation measurement to real-time automated monitoring.
With high-level functions for visualization, analysis and alerting, Trimble Monitoring software solutions provides capability and reliability to improve safety decisions, ensure structural integrity and future-proof your investment
Featured Products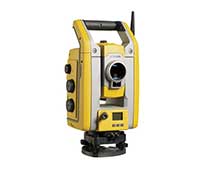 Total Station
Trimble S5 Total Station
Featured Products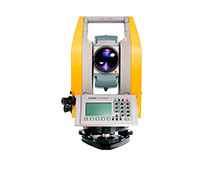 Trimble C-Series
Trimble C3 Mechanical Total Station
Featured Products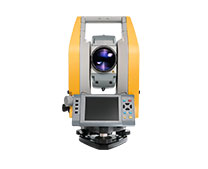 Trimble C-Series
Trimble C5 Mechanical Total Station
Oct 16, 2017

BERLIN, Sept. 26, 2017—Trimble (NASDAQ: TRMB) today announced the release…

Sep 27, 2017

BERLIN, Sept. 26, 2017—Trimble (NASDAQ: TRMB) introduced today the Trimble®…
Training &
Certification