About Us

AllTerra Gulf is a member company within Mohamed Abdulrahman Al-Bahar group of companies, and we are proud of our position as Trimble's exclusive distributor of positioning solutions and surveying equipment in Qatar. This is something that the team at AllTerra Gulf have worked hard to achieve and our mission at AllTerra Gulf is to continue to forge new and stronger business relationships that will underpin the future; for ourselves, our partners and our customers alike.
AllTerra Gulf offer the full range of Trimble Geospatial measuring solutions. We strive to be the industry leader in surveying equipment, data collection and site positioning.
Our experienced team in AllTerra Gulf offers expertise and product solutions to a variety of surveying applications including Land Surveying, Building Design, Construction and Engineering, Cadastral and Boundary Surveying, Civil and Site Construction Engineering, Correction Services, GNSS Networks and Infrastructure, Energy, Environment, Land Administration, Public Sector and Local Government, Mapping and GIS, Land Seismic, Military- Defense, Police and Enforcement Agencies, Oil, Gas and Chemical, Rail, Power Line Solutions, Transportation, Water and Wastewater Utilities.
AllTerra Gulf have been dedicated to providing customers with the best possible productivity solutions, and our partnership with Trimble means that we're sure to have the right answer – whatever your requirements.
Our Companies
Featured Products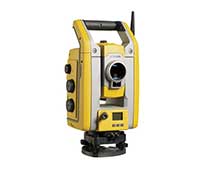 Total Station
Trimble S5 Total Station
Featured Products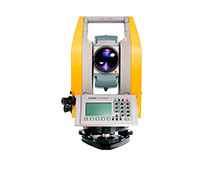 Trimble C-Series
Trimble C3 Mechanical Total Station
Featured Products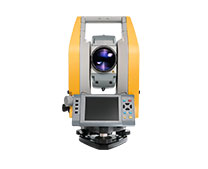 Trimble C-Series
Trimble C5 Mechanical Total Station
Oct 16, 2017

BERLIN, Sept. 26, 2017—Trimble (NASDAQ: TRMB) today announced the release…

Sep 27, 2017

BERLIN, Sept. 26, 2017—Trimble (NASDAQ: TRMB) introduced today the Trimble®…
Training &
Certification