Total Stations and Digital Levels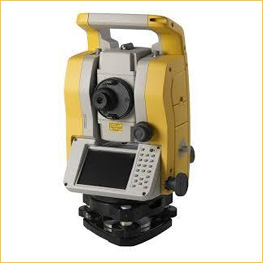 The precision optics and robotics of Trimble total stations are paired with streamlined workflows, innovative training and in-field support services. With the performance to maximize productivity today, and the scalability to continue adapting to new challenges and opportunities into the future, surveyors around the world trust Trimble optical solutions.
The Trimble® DiNi® Digital Level is a digital height measurement sensor designed for any job site where fast and accurate height determination is required. Use the Trimble DiNi for applications such as precise leveling of flat and sloping surfaces, establishing the vertical component of grade and ground profiles, subsidence monitoring, and establishing the vertical component of control networks.
Trimble DR Technology
Save time by reducing instrument setups to reach your desired measurement points
High-accuracy EDM provides fast, reliable measurements
Trimble C3 Mechanical Total Station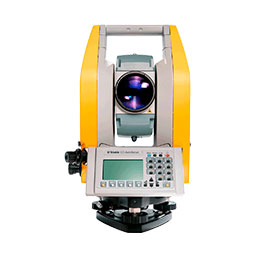 The Trimble® C3 mechanical total station delivers the range of features you expect and the accuracy you need, whatever the project or terrain.
Accuracy: 1″, 2″, 3″ or 5″
Prism Accuracy: 2.0 mm + 2 ppm Prism / 3.0 mm + 2 ppm DR
Range: 5,000 m to prism / DR 800 m
Trimble C5 Mechanical Total Station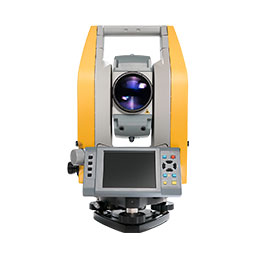 The new Trimble® C5 mechanical total station completes the industry's top portfolio with productivity-boosting, time-saving features that make fieldwork easier and faster.
Accuracy: 1″, 2″, 3″ or 5″
Prism Accuracy: 2.0 mm + 2 ppm Prism / 3.0 mm + 2 ppm DR
Range: 5,000 m to prism / DR 800 m
Featured Products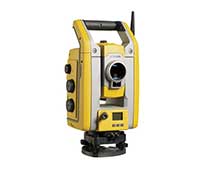 Total Station
Trimble S5 Total Station
Featured Products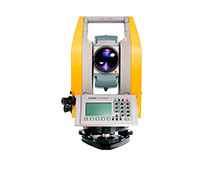 Trimble C-Series
Trimble C3 Mechanical Total Station
Featured Products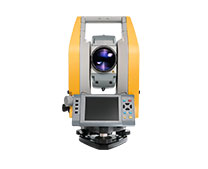 Trimble C-Series
Trimble C5 Mechanical Total Station
Oct 16, 2017

BERLIN, Sept. 26, 2017—Trimble (NASDAQ: TRMB) today announced the release…

Sep 27, 2017

BERLIN, Sept. 26, 2017—Trimble (NASDAQ: TRMB) introduced today the Trimble®…
Training &
Certification