3D Scanning and Imaging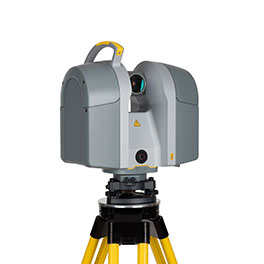 Trimble offers a comprehensive range of 3D laser scanners for the rapid collection of 3D data. Capture data quickly and safely with immense detail and accuracy. Trimble's premium vehicle-mounted mobile spatial imaging systems integrate our industry leading geo-referencing technologies with very precise, high-speed laser scanning and high-resolution imaging sensors.
Rapidly collect enormous amounts of highly accurate, geo-referenced spatial data and
transform it into information-rich 3D models
Plan, design, build and maintain modern infrastructure, while maximizing safety and
effectiveness
Process terabytes of terrestrial imagery and point clouds for entire cities, highway networks, rail systems and utility corridors collected at highway or railway speeds, often in a single pass
Bundled premium sensors systems and productivity software facilitate projects that would be too slow and cost-prohibitive to complete using traditional mapping and survey approaches
Images to Information
Digital photogrammetry, terrain modeling, change detection and feature extraction are transforming the way we understand and manage natural and man-made assets. Trimble software is used to process, model and analyze geospatial data such as images and point clouds. In doing so they transform geospatial data into information used to increase productivity and improve decision-making within survey, engineering and GIS service companies, governments, utilities and transportation authorities. Solutions are available for use with aerial survey and remote sensing data produced by a variety of sensors; in particular aerial cameras and laser scanners, but also imaging or radar satellites. With decades of development and thousands of global implementations.
Featured Products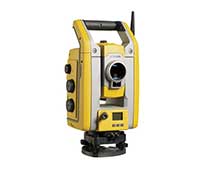 Total Station
Trimble S5 Total Station
Featured Products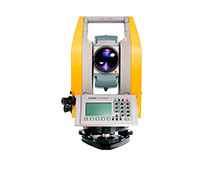 Trimble C-Series
Trimble C3 Mechanical Total Station
Featured Products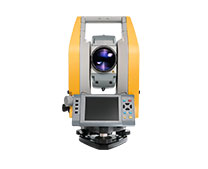 Trimble C-Series
Trimble C5 Mechanical Total Station
Oct 16, 2017

BERLIN, Sept. 26, 2017—Trimble (NASDAQ: TRMB) today announced the release…

Sep 27, 2017

BERLIN, Sept. 26, 2017—Trimble (NASDAQ: TRMB) introduced today the Trimble®…
Training &
Certification