Training and Certification
ALLTERRA Gulf is committed to delivering outstanding Customer and End User Training that complements offerings of world-class products. We offer a comprehensive portfolio of technical training and educational services to acquire, maintain and optimize your skills.
Should we need to customize a training package, we are open to your inputs and we can provide a tailored package to suit your company needs.
The professional help you need, when you need it.
Featured Products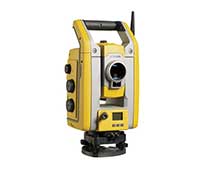 Total Station
Trimble S5 Total Station
Featured Products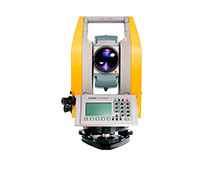 Trimble C-Series
Trimble C3 Mechanical Total Station
Featured Products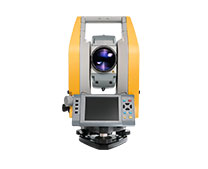 Trimble C-Series
Trimble C5 Mechanical Total Station
Oct 16, 2017

BERLIN, Sept. 26, 2017—Trimble (NASDAQ: TRMB) today announced the release…

Sep 27, 2017

BERLIN, Sept. 26, 2017—Trimble (NASDAQ: TRMB) introduced today the Trimble®…
Training &
Certification