Mapping and GIS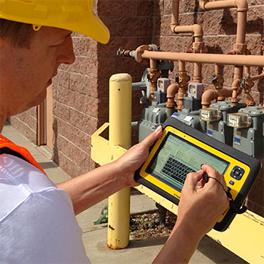 Combining positioning, communications, and software to equip the mobile workforce. Mapping & GIS products improve productivity in hundreds of industries by geo-enabling field workforces with high accuracy, rugged, and easy-to-use products.
Trimble GNSS handhelds combine a GNSS receiver with a field computer powered by a Windows Mobile® operating system, along with a range of features and accessories for the entire field workforce.
Trimble GNSS receivers are a flexible positioning solution for productive and accurate GIS data collection. With the freedom to choose from a range of configurations, Trimble GNSS receivers provide timely and accurate data for decision-making and integrate seamlessly with industry-standard GIS systems and professional GIS data collection workflows.
Featured Products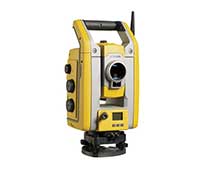 Total Station
Trimble S5 Total Station
Featured Products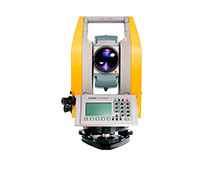 Trimble C-Series
Trimble C3 Mechanical Total Station
Featured Products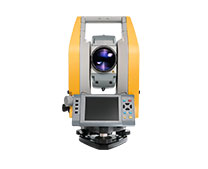 Trimble C-Series
Trimble C5 Mechanical Total Station
Oct 16, 2017

BERLIN, Sept. 26, 2017—Trimble (NASDAQ: TRMB) today announced the release…

Sep 27, 2017

BERLIN, Sept. 26, 2017—Trimble (NASDAQ: TRMB) introduced today the Trimble®…
Training &
Certification