Data Collectors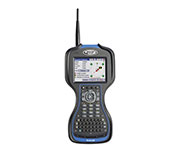 The third generation Spectra Precision® Ranger™ Data Collector offers a large bright touch-screen, full alpha-numeric, easy to operate, keypad, and is packed with the features surveyors expecc to work outside in a rigorous environment.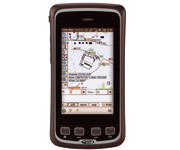 The Spectra Precision® T41™ Data Collector is rugged, powerful, connected and compact, offering high performance with a high-resolution outdoor readable display.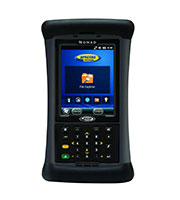 The Nomad™ data collector has the power and capability to help you do even more in the field. The Nomad is extremely rugged, meeting rigorous MIL-STD-810G and IP68 standards for water and dust. Featuring a 1 GHz processor, the Nomad also includes 8GB of storage, a long-life 5200 mAh Lithium-ion (Li-Ion) battery, a daylight-readable full VGA display, integrated Bluetooth, a numeric keypad and an easily accessible expansion port under the top cap. All units come standard with Microsoft® Windows Embedded Handheld 6.5.
Featured Products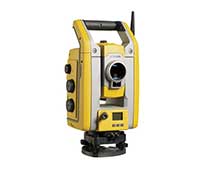 Total Station
Trimble S5 Total Station
Featured Products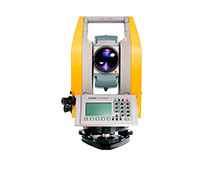 Trimble C-Series
Trimble C3 Mechanical Total Station
Featured Products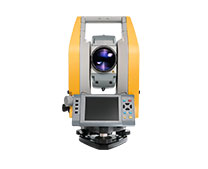 Trimble C-Series
Trimble C5 Mechanical Total Station
Oct 16, 2017

BERLIN, Sept. 26, 2017—Trimble (NASDAQ: TRMB) today announced the release…

Sep 27, 2017

BERLIN, Sept. 26, 2017—Trimble (NASDAQ: TRMB) introduced today the Trimble®…
Training &
Certification