GPS / GNSS Surveying Systems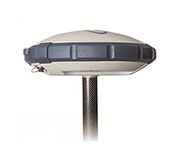 The Spectra Precision SP60 is a new generation GNSS receiver offering a high level of flexibility to cover any demand from GIS all the way up to sophisticated RTK and Trimble RTX™ capable solutions.Combining the unique all-signals tracking and processing Z-Blade GNSS-centric technology and L-band capability for satellite-delivered Trimble RTX correction services, the SP60 receiver provides reliable measurements and the highest possible accuracy under any conditions anywhere in the world.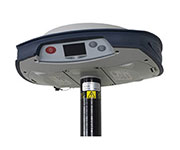 The Spectra Precision SP80 is a new generation GNSS receiver. SP80 uses the unique Z-Blade technology to track and process all available GNSS signals, to provide the most reliable measurements and the highest possible accuracies in challenging environments. It also offers the best communications and connectivity capabilities available today including SMS and email alerts and anti-theft protection. The ergonomic design and unlimited operating time make the SP80 an extremely versatile and complete solution.
Featured Products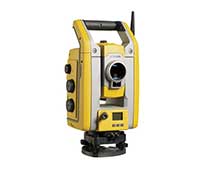 Total Station
Trimble S5 Total Station
Featured Products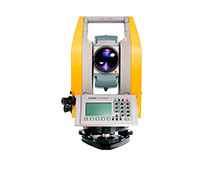 Trimble C-Series
Trimble C3 Mechanical Total Station
Featured Products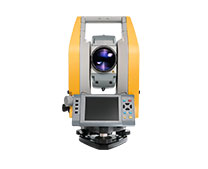 Trimble C-Series
Trimble C5 Mechanical Total Station
Oct 16, 2017

BERLIN, Sept. 26, 2017—Trimble (NASDAQ: TRMB) today announced the release…

Sep 27, 2017

BERLIN, Sept. 26, 2017—Trimble (NASDAQ: TRMB) introduced today the Trimble®…
Training &
Certification